In 2004, the leadership of WestGate Church asked the question, "If our church burned down today, would anyone in our community care?" The answer at the time was a definitive "no." This sobering realization led WestGate to a significant recommitment, to embody the call to "love our neighbors" in tangible ways. Beautiful Day is one of the primary expressions of this call. In the years since, more than 85,000 volunteer hours and over 1M dollars have been given toward the completion of more than 150 projects throughout Silicon Valley and beyond.
We are people from all walks of life in Silicon Valley who desire to leverage our time, energy and resources to serve the needs of our community, to extend the love of Jesus in tangible ways.
No strings attached, sacrificial, welcoming, generous, compassionate.
— Core Beliefs, Beautiful Day
Jesus' invitation to "love your neighbor as yourself" is a core teaching of the Christian faith. We believe that love is more than a feeling; we believe that love is active participation in willing and working toward the good of others. We exist to love our neighbors and seek the common good.
We mobilize to meet needs.
We mobilize people and resources throughout Silicon Valley and beyond, to best meet the tangible needs of our community.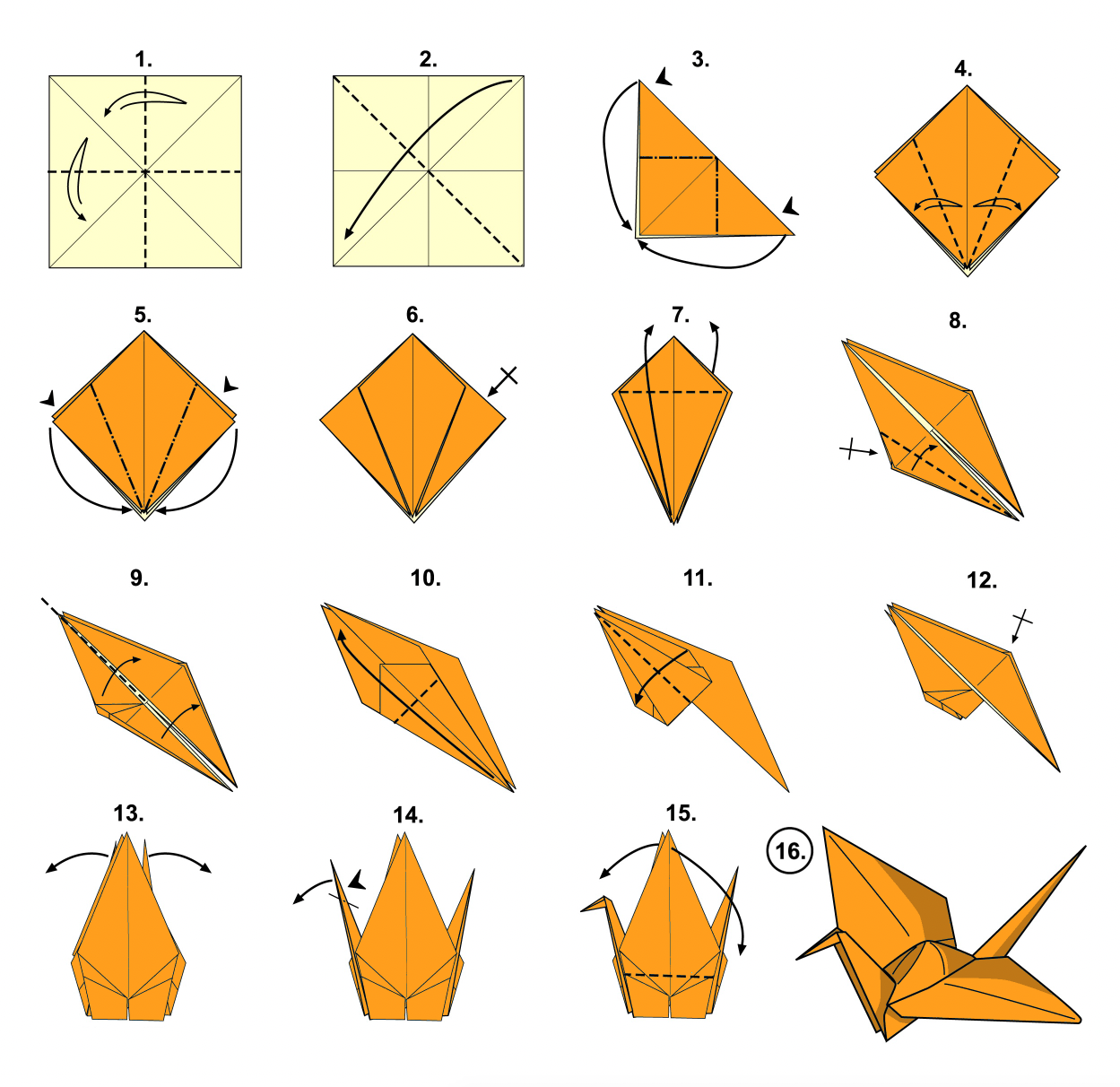 We partner. We collaborate. We are a catalyst.
We partner and collaborate with local government, non-profits, and churches and act as a catalyst and hub for expressions of loving our neighbors throughout Silicon Valley and beyond.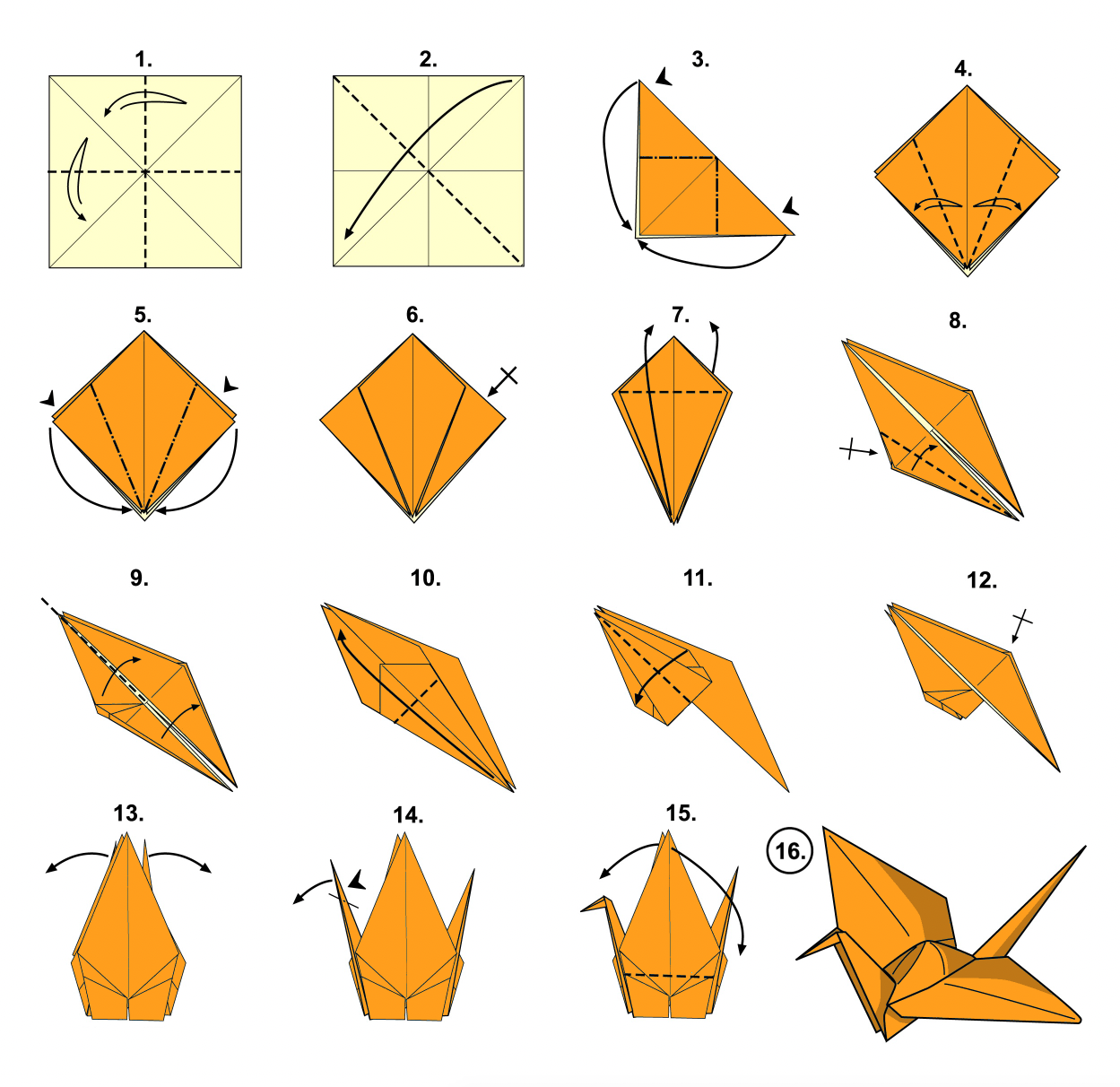 Sponsors and Strategic Partners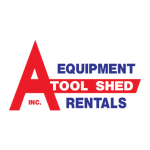 A-Tool Shed A company that specializes in renting equipment.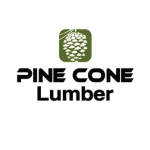 Pine Cone Lumber A retail store that sells lumber and hardware products.
Strouss Brothers, Inc A wholesale distributor of plumbing, heating, and air conditioning equipment and supplies.
Central Concrete A supplier of ready-mix concrete.
City of San Jose A major city located in the heart of Silicon Valley, in the northern part of California. It has a densely populated urban center and a diverse economy.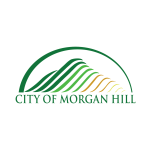 City of Morgan Hill A small city located in the southern part of Santa Clara County, California. It has a growing population and business community.
Santa Clara County A county located in the northern part of California's Silicon Valley region, known for its concentration of technology companies and startups.